When you're introduced to a character and immediately want to punch them in their stupid jerkface.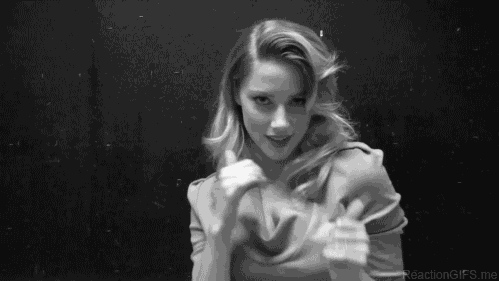 All the feels.


I've got certain goals for the end of July and August. I want to cut down on my mystery box reads, things I've won, and my Readercon purchases. I also want to keep up with comics, so, y'know...
This at least is my latest mystery box read, so it fits.